Are you thinking of getting your stairlift checked? Is it not functioning at all? Or do you notice something strange about it? Sometimes, due to regular wear and tear, your stairlift might stop functioning or may show signs of damage. It is always better to get it checked by a professional. All you have to do is look for a stairlift repair service near you. We, at Stair Lift Medics, can be the right choice for you. We are one of the most established and reliable companies which have been in this business for more than 30 years. We can provide you with all kinds of stairlifts from brands like Bruno, sterling, and handicap. Right from installation to even stairlift repair and maintenance, we can help you with everything. We are known for our great quality products, efficient services, and our commitment towards all our clients. So, if you are based in areas like King of Prussia, Swarthmore, Doylestown, Kennett Square, Broomall, or West Chester, then you can opt for us.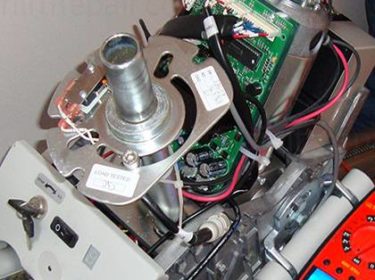 Here, we have put together a few reasons why you should immediately look into getting a stairlift repair. Take a look.
A stairlift is highly useful equipment at home. If something goes wrong with it, you might not be able to use it. This would be a source of major inconvenience. That is why you should get it repaired immediately so that it starts working again and you can move around the house without causing any stress to your injured area.
Another reason why you should get it repaired immediately is that if it gets worse, the problem might not be solved by just repairing it. You might have to get the whole thing replaced. You can save up on your replacement cost if you go for repair service immediately.
So, if you are interested in choosing us for your stairlift repair, contact us today.