Are you facing any kind of mobility restrictions? Sometimes due to backache, knee pain, or ankle sprain, you can be restricted from movement. This also happens when you suffer from a cardiac arrest. In such a scenario, many homeowners are opting for a chairlift these days for convenience and comfort. This allows you to move from one floor to another without causing any stress or injury. But you must understand that you also have to take care of the chairlifts after making this kind of investment. If you notice any signs of damage comma you will have to opt for repair service. We, at Stairlift Medics, can be the right solution for you. We are one of the most established and reliable companies which have been in this business for over 30 years. We can provide you with all kinds of stairlift solutions, starting from Acorn, Sterling, and Bruno chairlift repair and maintenance to even installation services. So, if you are located in areas like Springfield, VA, Gaithersburg, MD, Rockville, MD, Catonsville, MD, Silver Spring, or Frederick, then you can rely on us.
Here, we have put together a few factors to keep in mind while choosing the right Bruno chairlift repair services. Take a look.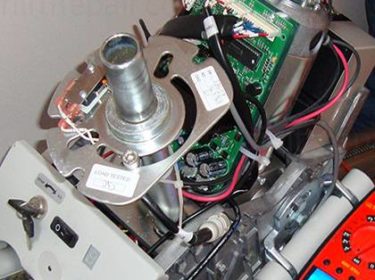 You need to make sure that the chairlift repair service you are hiring has extremely smart, knowledgeable, and experienced professionals. You must understand that the solutions for the repair will be provided by the professionals and that is why they need to be qualified and trained in this regard.
You have to also consider your budget while hiring a repair service for your chairlifts. Try to take quotes in advance and see if these rates are suitable for your budget or not. If needed, you can always compare these quotes with others and then choose the one that seems most affordable for you.
So, if you are thinking of choosing us, contact us today.